Renter's Insurance
Renter's Insurance – Make sure you're covered.
Renter's Insurance in Pennsylvania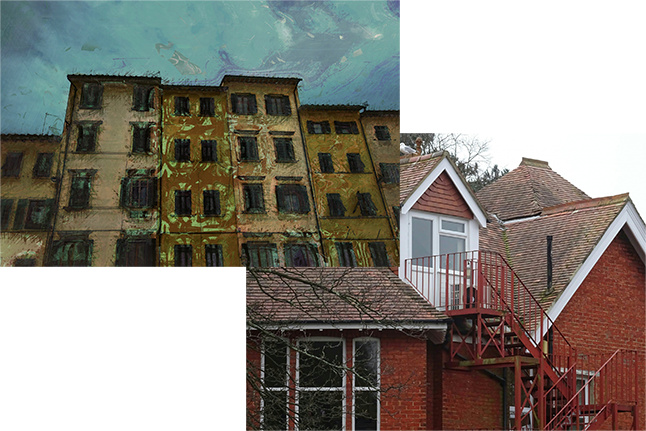 Whether you rent a small room above a garage in the middle of the country or a high end managed apartment in a large complex, renter's insurance is crucial in protecting your personal assets.  While Pennsylvania, New Jersey, and Delaware don't require renter's insurance as a condition for renting an apartment, most landlords require renter's insurance as a part of your leasing agreement.  The Allied Insurance Group works with several carriers who can provide you with the right coverage for your situation. Since everyone's life is unique, your insurance coverage needs to fit your needs. We can help.
Do I Really Need Renter's Insurance?
Living in an apartment complex or a privately owned apartment often poses risks outside of the renter's control.  For this reason, regardless of requirement, if you're leasing a residence, you'll want to consider renter's insurance.  Many think that their landlord's insurance policy covers the contents of their apartment but that is not the case.  Landlord insurance only covers the property owner and not tenants.  In the event of a catastrophic disaster, make sure you're adequately covered with the correct policy.
Insurance policies can vary based on coverage and mitigation efforts, such as deadbolts, smoke detectors, and other items designed to prevent unwanted issues.
To help you sort through the often confusing aspects of any policy, we've included some basic information below. As always, please feel free to call us or contact us here for more information.
Get a Quote
You can request a quote here.
Leave Us a Review
Our aim is 100% satisfaction.
Renter's Insurance Coverage Areas
These are the main areas you'll typicall see in your policy:
Personal Property Coverage — The things you bring in when you move in and take with you when you move out are all considered personal property.  Depending on your coverage, the policy will reimburse you for either actual cost of your property, or the replacement cost.
Liability Coverage —  This portion of your renter's insurance policy covers your personal liability for the safety of your guests.
Loss of Use  — Should your apartment become unsafe or unlivable due to a catastrophic event, you can often include temporary housing, and often additional living expenses in your insurance policy.
Outside the Apartment — Many people don't realize this, but your personal property is often covered outside your apartment as well as personal liability outside your apartment. For example, if your laptop is stolen while you're out and about, tenant's insurance can often cover the reimbursement of these types of occurrences.
Scheduled Personal Property — There are some situations where you might want special coverage for valuables, or collectibles like jewelry, guns, collectibles, rugs, etc.  You can often add riders to your policy to cover these items.
We're all unique individuals with different needs, and each policy reflects that. If you're looking for a new policy or just rented an apartment, call our office, or head over to our quotes page to get the process started.